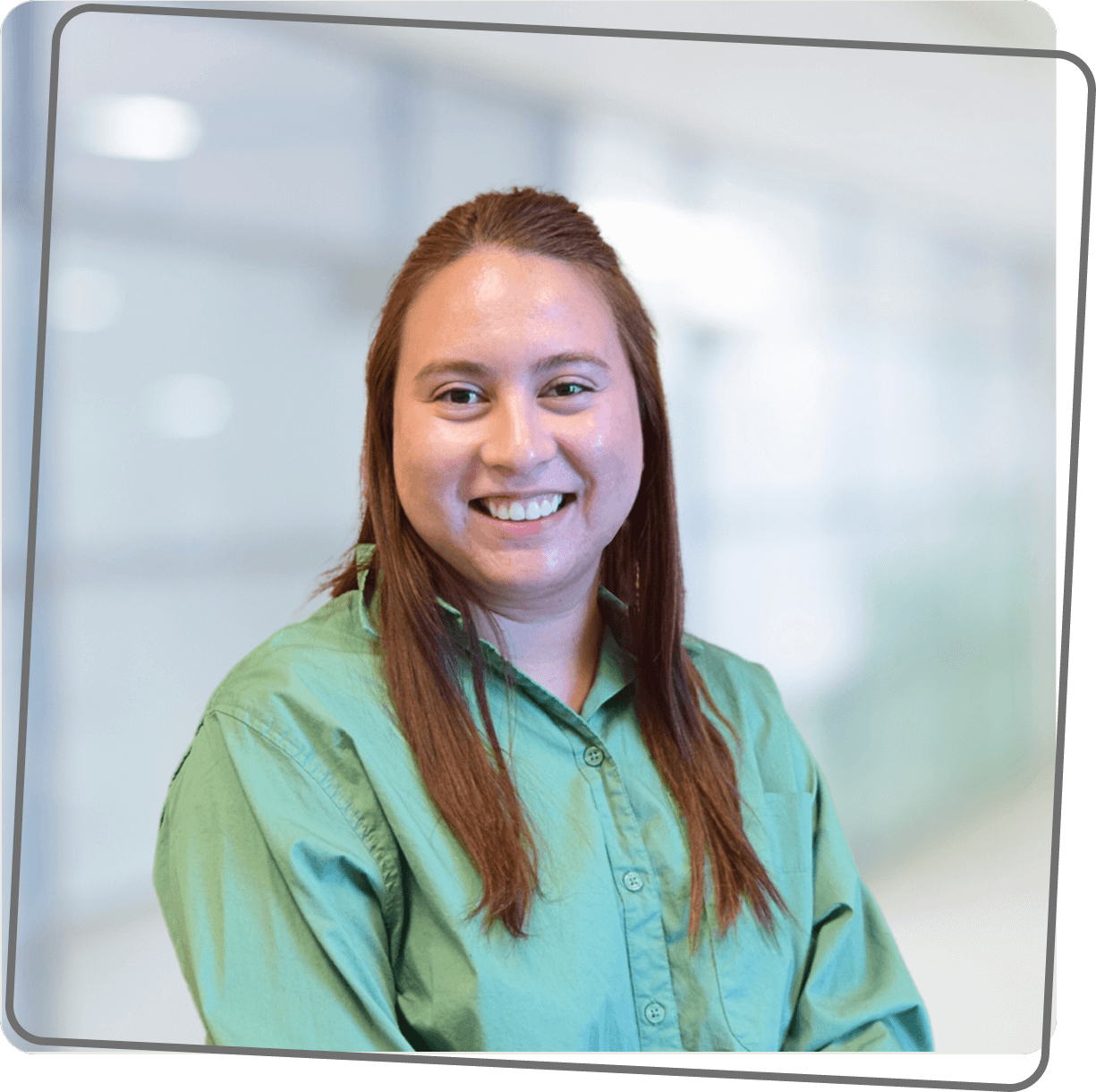 Miriam received her Master of Arts degree in Communication Sciences and Disorders at Our Lady of the Lake University in San Antonio, Texas. She completed her internship in acute care hospital settings for pediatric and adult populations. Additionally, she completed a portion of her internship in an outpatient university clinic where she provided services to pediatric and adult populations via tele-practice. 
Miriam is passionate about treating swallowing disorders and performing Modified Barium Swallow Studies (MBSS) for adult and pediatric populations.  She prides herself in being able to provide a range of services to English and Spanish speakers. Miriam completed coursework and training to provide services as a bilingual clinician. Additionally, Miriam enjoys providing language therapy to pediatric populations. 
Miriam enjoys a variety of outdoors activities including running, hiking, and swimming. She is an avid reader and enjoys streaming series on Netflix with the company of her cats.